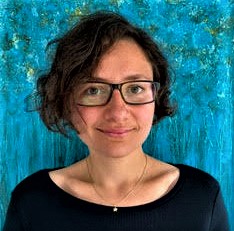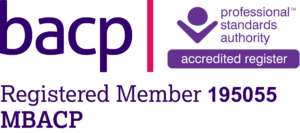 I first qualified with a Masters Degree in Educational Psychology & Special Needs Education in Prague. However, I was particularly interested in the therapy process. So a few years later I undertook further training in counselling, completing a Level 4 Diploma in Therapeutic Counselling in Peterborough. 
For a couple of years, I worked as counsellor for a national mental health charity Mind in Cambridge and Huntingdon. I was also fully trained as a volunteer counsellor for a wonderful charity called Road Victims' Trust. Road Victims' Trust provides support to anyone affected by fatal road collisions.
I work in an integrative way. Integrative counselling believes that no single theoretical approach holds all the answers. Instead, it recognizes that each of these offers an important part of understanding of human distress. As a result, integrative counsellors will use various techniques and tools depending on clients' needs. What works well for one might not work so well for someone else. And therefore I will always strive to find what works best for you.
Feelings of anxiety
Loss, in the widest sense of its meaning
Changes in life and challenges they bring
Redefining a sense of self
Family relationship issues   
Work related stress
Traumatic events (recent or historical)
Bereavement/ Grief
Issues around fertility, baby loss and finding new meanings in life without children as well as changing identity through becoming or not becoming a parent
I received extensive training and have a particular knowledge and experience of working with clients who were affected by fatal road collisions, as family members or witnesses.